Who are we?
Pal Life is a company, established in 2007, which aims at investing in the field of business development, marketing, information technology and other valuable solutions. Pal Life provides high quality services and competitive advantages to our customers that distinguish them from their competitors using modern techniques. Pal Life is the umbrella under which 4 Brands are operating.
Our Brands are:

Seema Studio
Seema is a company that specializes in building and designing brands. We serve our customers through a professional team specialized in many areas such as branding, animation, digital marketing..

Portals
Portals is a marketing and business development company that helps organizations grow at various stages, innovates new services, and supports their entry into the market by providing ..

Generate Certificate
GC is a digital certificate management system that is specialized in designing, preparing, printing and sending thousands of different certificates and documents in less time and zero error rate...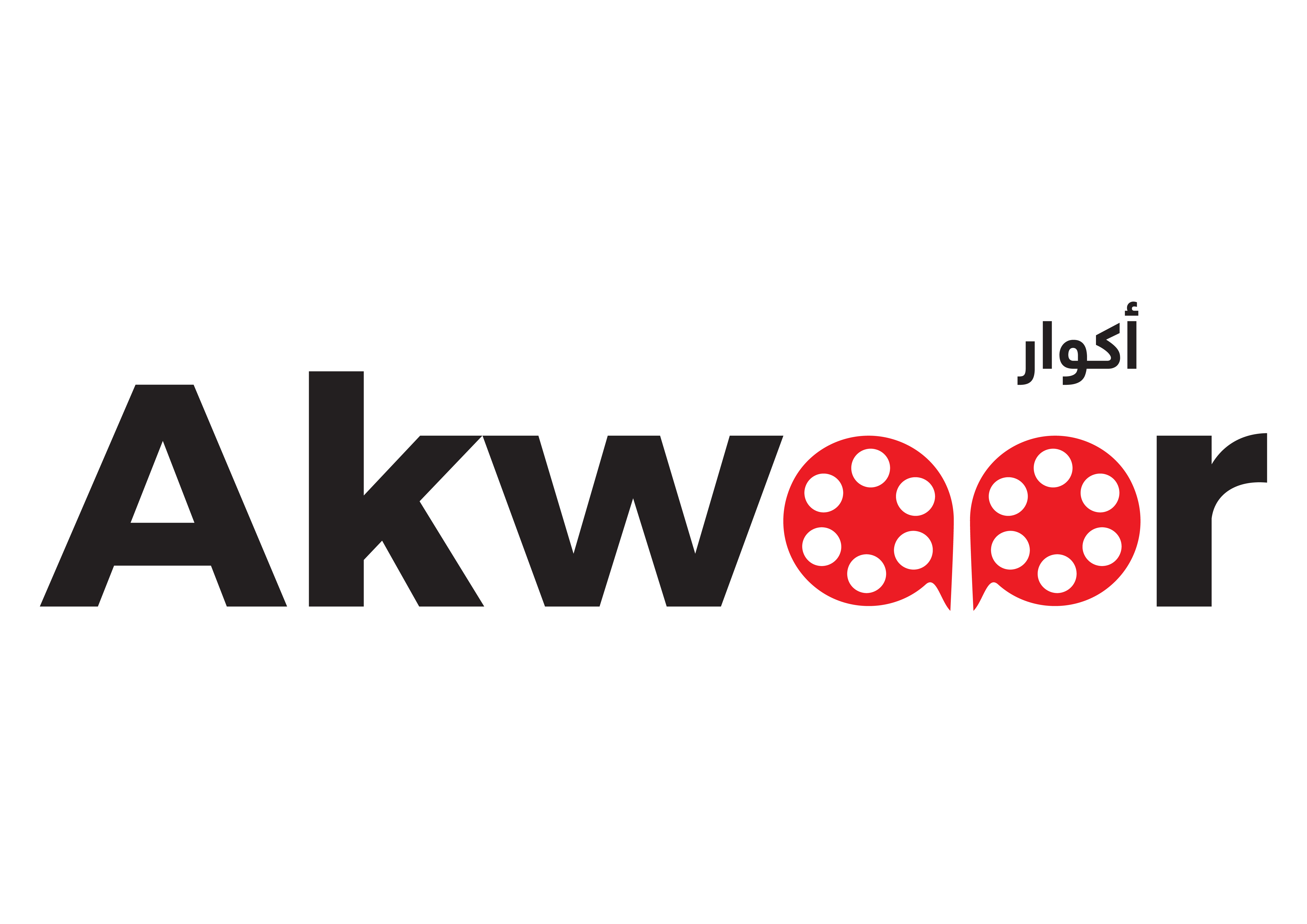 Akwaar
At Pal Life, we have been keen to develop our products to serve our customers in all marketing fields, so we launched the "Akwaar" brand specialized in the production of 3D animation videos. .
Why Pal Life?
Focus on goals
Pallife's success lies in its commitment to organizing events with high professionalism and achieving fruitful results. 
This sense of responsibility means we always strive to add value, solve problems, and adopt strategies leading to client prosperity.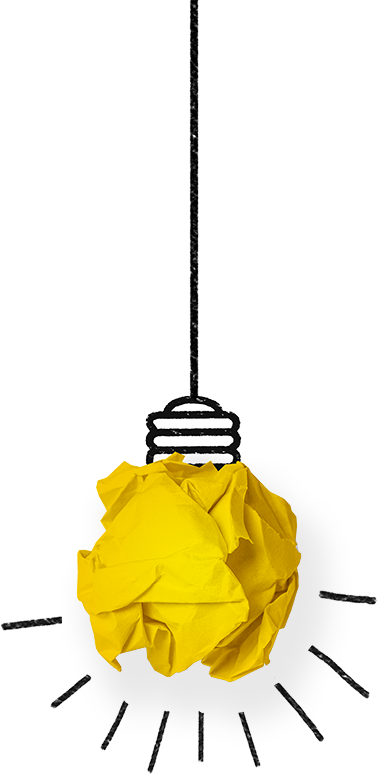 Experts Only
Our work is the result of the combination of creative minds, brilliant ideas, and total commitment. 
Our team is made up of marketers, designers, and developers, as we know what it takes to get real results and achieve goals.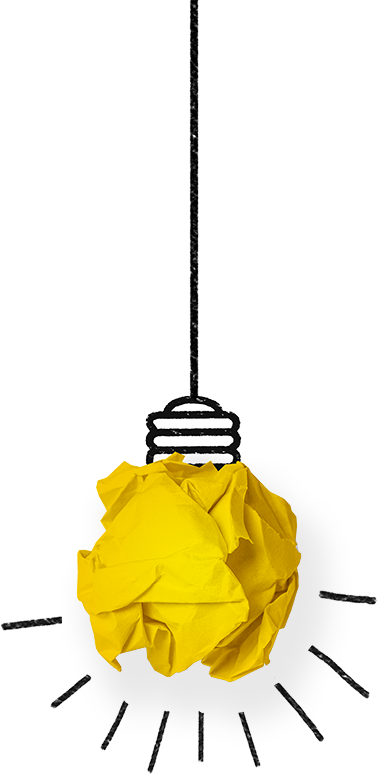 Quality
We work to offer you the best solutions on the digital platforms available. And once we have a total picture of your company, its target audience, and goals, we will guarantee you a detailed plan that also includes commitment and delivering it on time.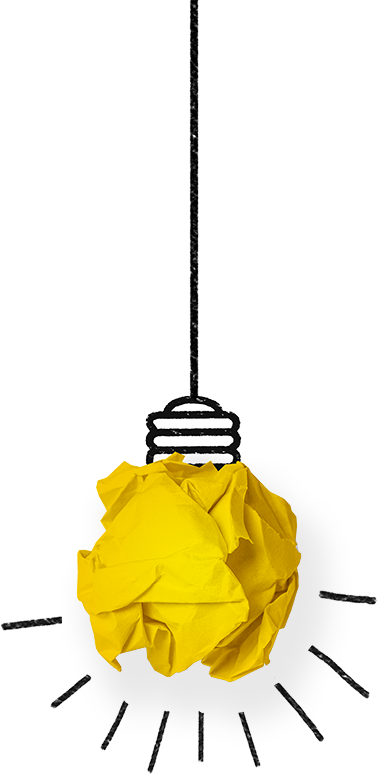 Broad Experience
We offer our services worldwide and deal with many different types of industries, ranging from small e-commerce websites to huge multinational corporations as well as healthcare providers, realtors, lawyers, local governments, hotels, food industries, and much more.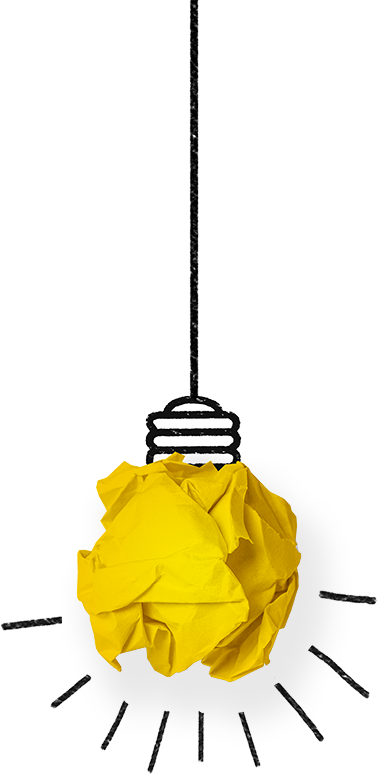 Pricing
Whether your business operates offline or online, it's crucial to build and maintain it in today's digital world, our prices are competitive & fair as they include services from the platform to the industry.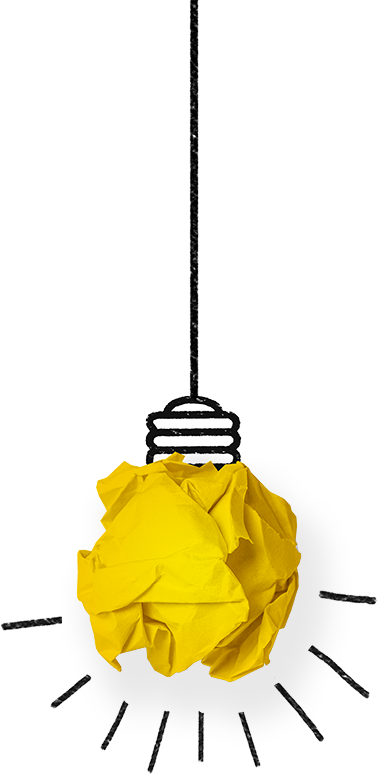 Our Last News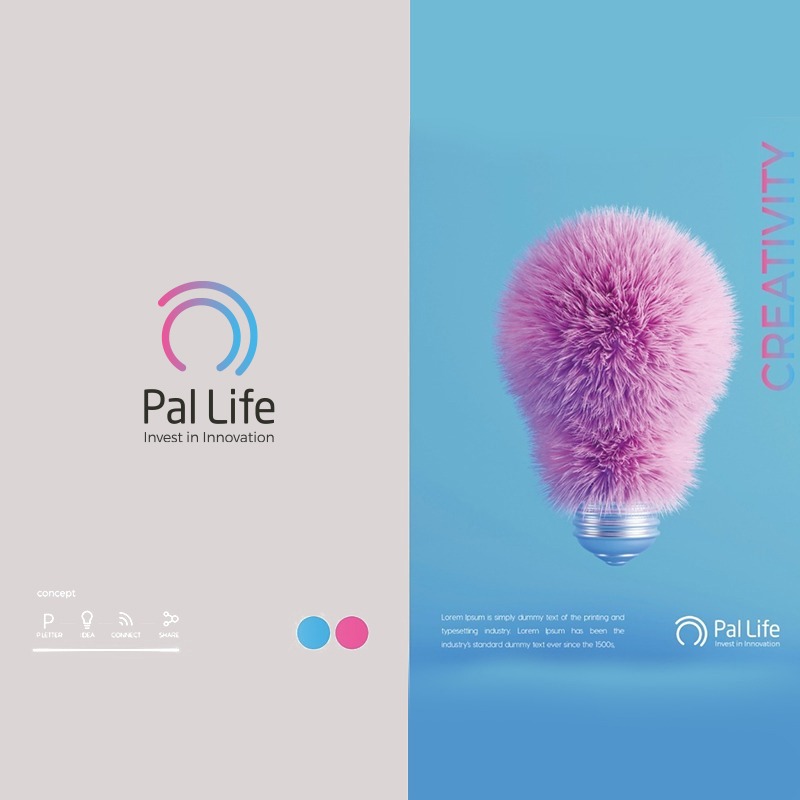 Launching a new brand for Pal Life Home / news/Launching a new brand for Pal Life Launching…
Read more
GET IN TOUCH!
Do you have Inquiries, Feedback, Suggestions? We're always here to help.