Who are we?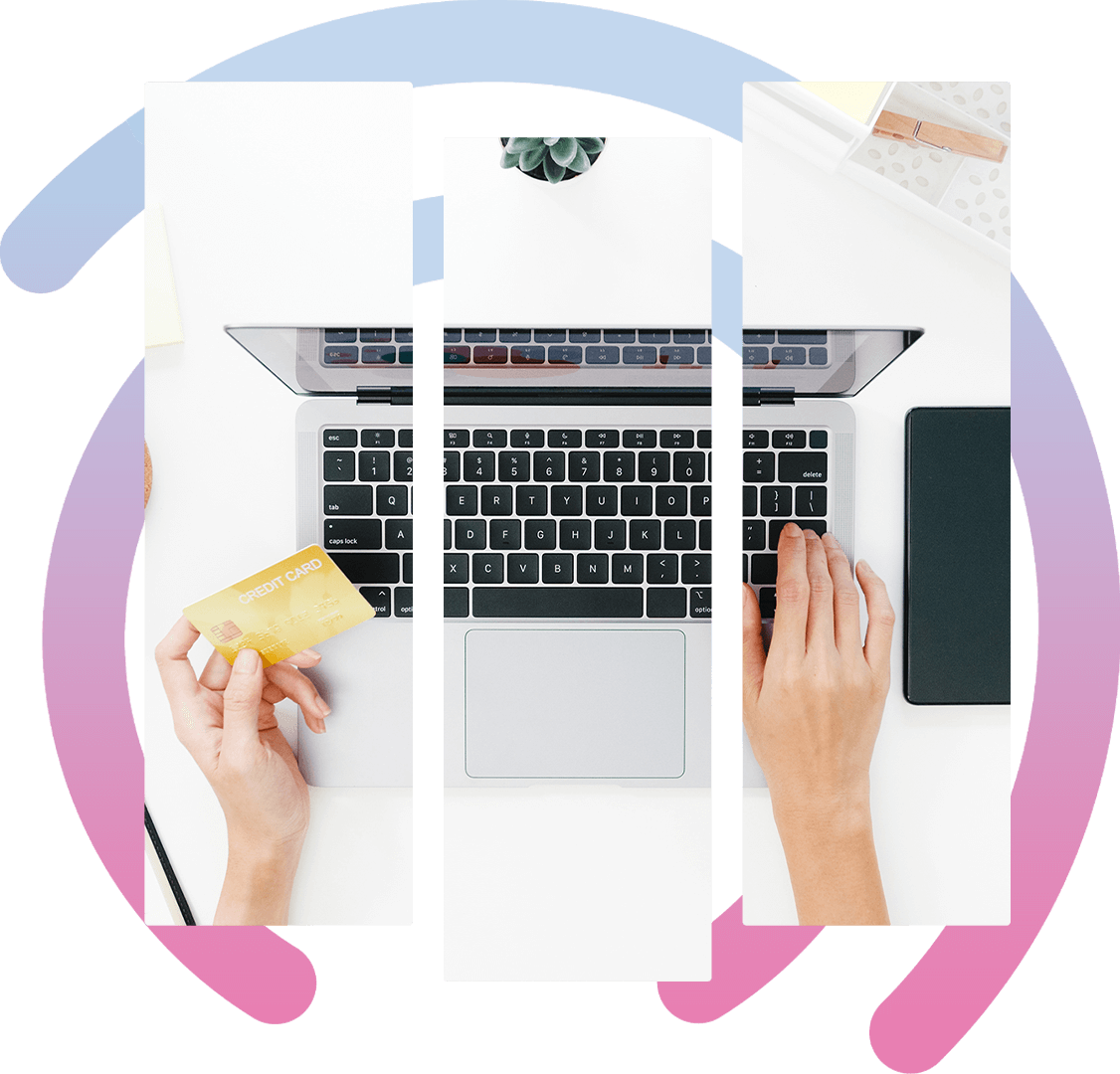 Here Is The Creative Factory
Pal Life is a company, established in 2007, which aims at investing in the field of business development, marketing, information technology and other valuable solutions. Pal Life provides high quality services and competitive advantages to our customers that distinguish them from their competitors using modern techniques.
We have created a group of brands in the fields of business development, marketing, technical solutions and creative artistic production. We also built many partnerships and started business in different countries which in return helped us to have an extended and distinguished customer base supported by a professional team from various disciplines.
Mission
Our mission is to provide integrated services of high value to regional and global companies as we are highly aware of the needs of the target market.
value
We are dedicated to our community and its prosperity and believe in demonstrating ethical conduct for everyone involved in our business. Our original and creative ideas add value to any business, and we aim towards making a positive impact in the world. Furthermore, we are committed to delivering the highest levels of quality services that will meet and exceed your expectations.
Vision
Our vision is to become a pioneer at a regional level in providing business development and marketing services to organizations with modern and new concepts by using our modern technologies.
Our Brands

Seema Studio
Seema is a company that specializes in building and designing brands. We serve our customers through a professional team specialized in many areas such as branding, animation, digital marketing..

Portals
Portals is a marketing and business development company that helps organizations grow at various stages, innovates new services, and supports their entry into the market by providing ..

Generate Certificate
GC is a digital certificate management system that is specialized in designing, preparing, printing and sending thousands of different certificates and documents in less time and zero error rate...

Akwaar
At Pal Life, we have been keen to develop our products to serve our customers in all marketing fields, so we launched the "Akwaar" brand specialized in the production of 3D animation videos. .